ANDROID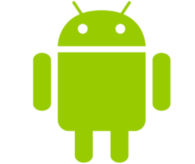 Android is one of the most popular and successful mobile operating systems of the present day. It is a software stack for devices such as Tablets, Smartphones, Phablets etc. It comprises of an operating system, key applications and a middle ware. It allows devices to communicate each other enabling rich peer-to-peer social applications. Our expert team of designers and developers are dedicated to Android Development.
iOS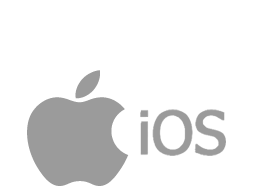 iOS application development has set a standard in the field of mobile technology in a short notice. As a matter of fact, more than 1.2 million iOS applications have been showcased in App Store so far and most of the apps, especially the ones that were optimized for iPad have achieved a benchmark of more than 60 billion downloads.
Our services with iOS software includes widget development services, custom application development, porting and migration, custom software development, software maintenance and support.