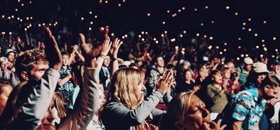 Here's how this Indian startup is helping build global communities through music
It is natural for us to hang out with people whom we share similar interests with.
Read More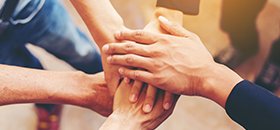 Building a team for start-ups
PI touch is a start-up. Through experience we know that the success of a company...
Read More