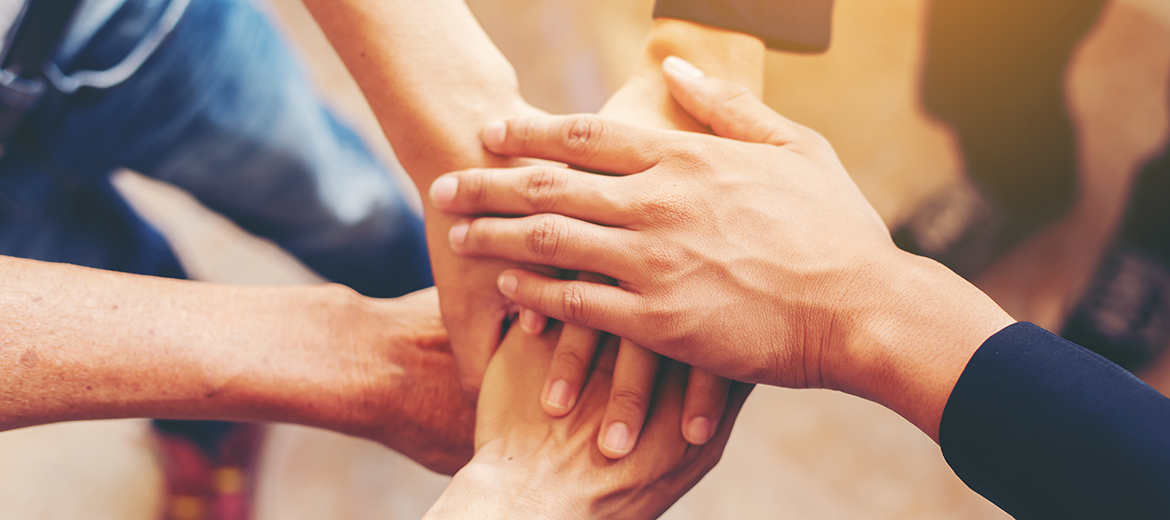 Building a team – For start-ups
PI touch is a start-up. Through experience we know that the success of a company or organization lies on its employees. A company's productivity is at its best when the leader is competent and the employees know how to work together like a team. In this way, information is shared smoothly and an open environment is created, which fosters out-of-the-box thinking and the input of new ideas. This would not only give you an overwhelming edge over other companies – with your product or service becoming unique and exceptional – it also would create a more satisfactory work environment. Almost all members working at PI, hate staying home or taking leaves. They even come to work, when they're sick or injured due to an accident, because they love their work environment and their jobs!
Here are some tips to build a strong team:
First you need to be clear about what exactly you want and how you are going to go about achieving it. Once you have that in mind, you can start by listing out different positions that need to be filled in your company. You can categorize these positions in order to build sub-teams, that focus on different aspects of work.
Next, you will have to hire people that can fulfil the job requirements well and accommodate themselves with your budget limits. It's better to hire experienced people at first, to give your company a boost and fill in the top-most positions. It's also good to hire people of varying experience, after. Also, it's imperative that they all share the same drive to fulfil your goal.
To create a team that is as motivated as you, you need to make them envision your goal, clearly. You need to set a goal for them to work on and divide that into sub-goals which act like steps to reach there. With a set objective and task in mind teams will work better.
Once, the sub-teams have been established, they need to learn and understand how to work together. Cohesiveness is an important factor for the success of any start-up. It is crucial for employees to understand that there is no 'I' in a team and that there is only a 'We'. The sub-teams need to learn to accept and appreciate inputs and ideas from members of other teams, so that they can work together like an organism.
For a team to work well, they need to have a set of values and principles to follow. This ensures that they maintain a sense of decorum and create a work environment that allows people to be friendly, honest and feel appreciated. At PI-touch we have close bonds and so there is no gossiping. It's a win-win attitude in everyone, towards everyone. We keep familial values, where we take initiative to clean the office, we take shifts to make tea and coffee, we take time to appreciate each other and make everyone feel loved and special.
For any start-up that needs to reach heights globally, it is important for the team to grow holistically. The only way that this will be possible is if you hire people from different backgrounds, having different perspectives and following different ideologies in life. This would not only broaden the minds of your employees (which will in fact reflect in their work positively), it will also encourage development on the individualistic level.
Every team is comprised of human beings. By understanding the underlying value and implications of this, you can harvest immense strength and advantage for your start-up. When these unique human beings are allowed to bloom, whilst helping each other to do the same, you create a garden of more spiritually aware beings who not only dream your dream, but also are set on giving their best for the benefit of everyone in their team, and for you. It takes time, effort and a lot of patience to mould a team into this form, so don't lose hope and keep on persevering! We hope you find these tips helpful, so that you can reap the benefits of building a strong team too!